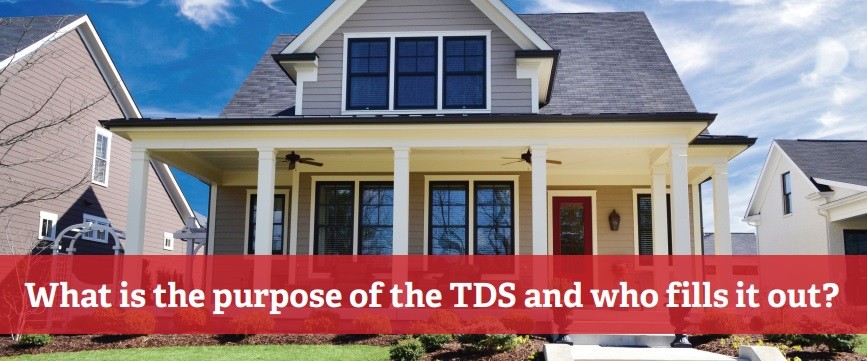 A: A seller's broker and their agents have a fiduciary agency duty owed to their seller to diligently market the listed property for sale and do what is necessary to locate a buyer.

On locating a prospective buyer, the seller's agent owes the prospective buyer and the buyer's agent a general duty to provide factual information on the listed property, collectively called disclosures of material facts.

The seller's agent is required to gather facts about a property that affect the property's value, and actively take steps to make specific disclosures to prospective buyers when marketing a one-to-four unit residential property for sale.

Fact gathering activity of the seller's agent includes:
Conducting a visual inspection of the property to observe conditions which might adversely affect the market value of the property;
Entering any observations of adverse conditions inconsistent with or already noted by the seller on the the Transfer Disclosure Statement (TDS);
Assuring seller compliance with the seller's duty to deliver statements to prospective buyers as soon as practicable (ASAP), including a TDS, by providing the seller with statutory forms at the listing stage to be filled out, signed by the seller and returned to the agent for inclusion in the marketing package to be handed to prospective buyers on their inquiry into additional property information; and
Reviewing and confirming, without further investigation or verification by the seller's agent, that all the information and data in the disclosure
Documents received from the seller are consistent with information and data known to the seller's agent, and if not, correct the information and data by either investigating and clarifying the information or disclosing in the documents their uncertainty about the information.
A seller's agent's duty owed to prospective buyers to disclose facts about the integrity of the physical condition of a listed one-to-four unit residential property is limited to prior knowledge about the property and the observations made while competently conducting the mandatory visual
inspection.

Accordingly, all property information received from the seller is reviewed by the seller's agent for any inaccuracies or untruthful statements known or suspected to exist. Corrections or contrary statements by the seller's agent
necessary to set the information straight are included in the document or the document corrected before the information may be used to market the property and induce prospective buyers to make an offer to acquire the property.